Using myTab For:
Press Kit
Here are some images that you can download and use for publication only about myTab!
If you want to embed any of myTab's "just for fun" viral videos, including our original "How It Works," here's the LINK. Remember to Like us on Facebook & Follow us on Twitter.
Kevin Bacon - our very own pig logo: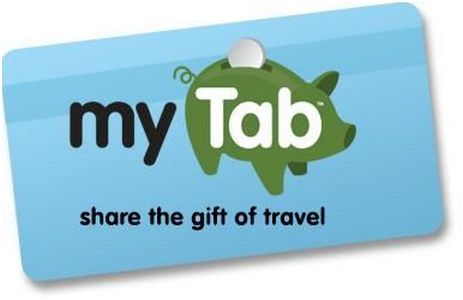 Widgets for your blog with link to your myTab vanity username:
Wedding/Honeymoon Registry logo: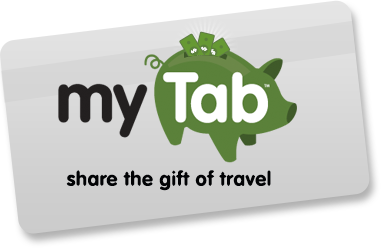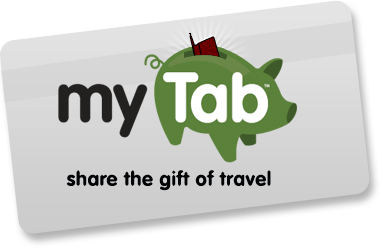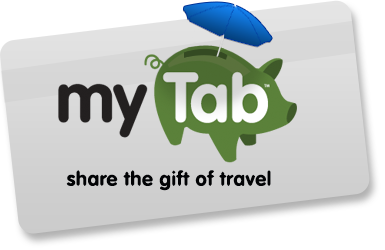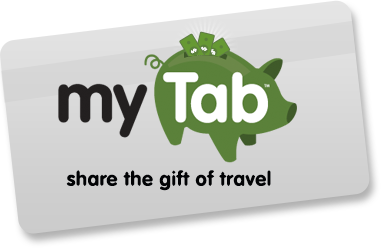 Our Original logo for nostalgia (May 2011 - October 2011)!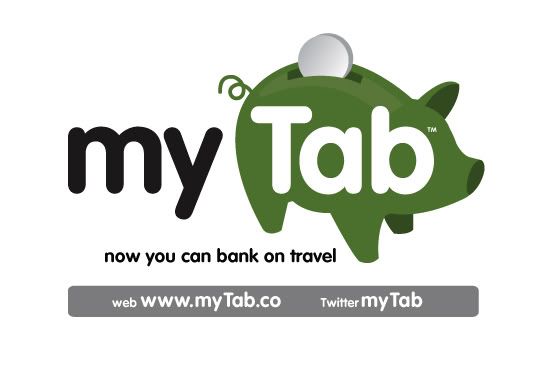 myTab's 404 Error Message. Hoping you never see this or we'll break into a sweat - but we loved it SO much, we wanted you to check it out. Poor Kevin...