Blog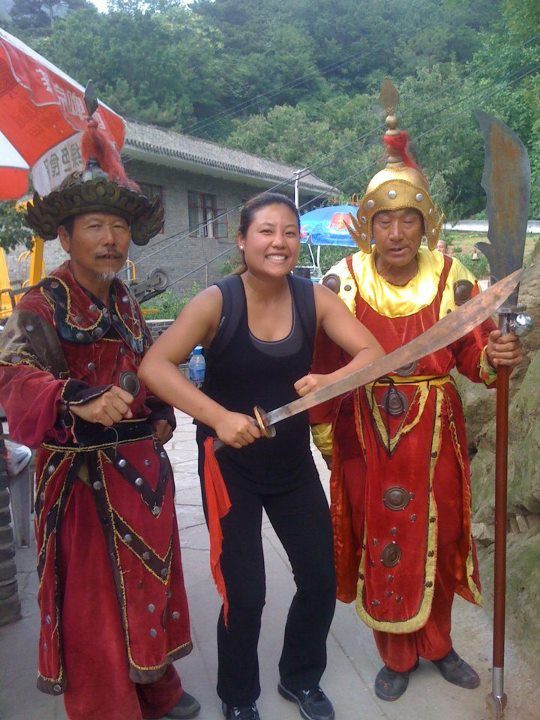 (Judy in Shanghai - tough it out!)
Judy's back! She went to Shanghai  for her
China Internship Program
with CRCC Asia and just returned. So what happened to Judy during her month in China?
Well, when she arrived, there was a fantastic meet & greet banquet on the first night along with an induction day and presentation of the culture and history of China. The presentation was to over 100 interns, the majority from the US and the rest from around the world. How cool is that!
Judy was living with two roommates, one from Florida and another from London.
So how was interning? Well Judy was working for
HR Management Consulting
who recruit very select individuals for clients i.e. Starbucks looking to recruit a marketing exec for their Shanghai office etc. Judy's office sees who has experience in the criteria so Judy was researching the best candidates with contacts already in place for the potential matches. She really enjoyed the role and work ethic and was constantly busy from 9am – 6pm each work day. The HR Management Consulting team were extremely helpful and made her feel welcome (very nice of them!)
Judy also brushed up on her Mandarin so even though there were still language barriers, she could at least hold a mini conversation. Maybe this also helped Judy in getting in free to ladies night bars on Wednesdays! Well, on the other hand, so many locals spoke English so that also helped the conversation flow and getting to know both locals and her intern pals.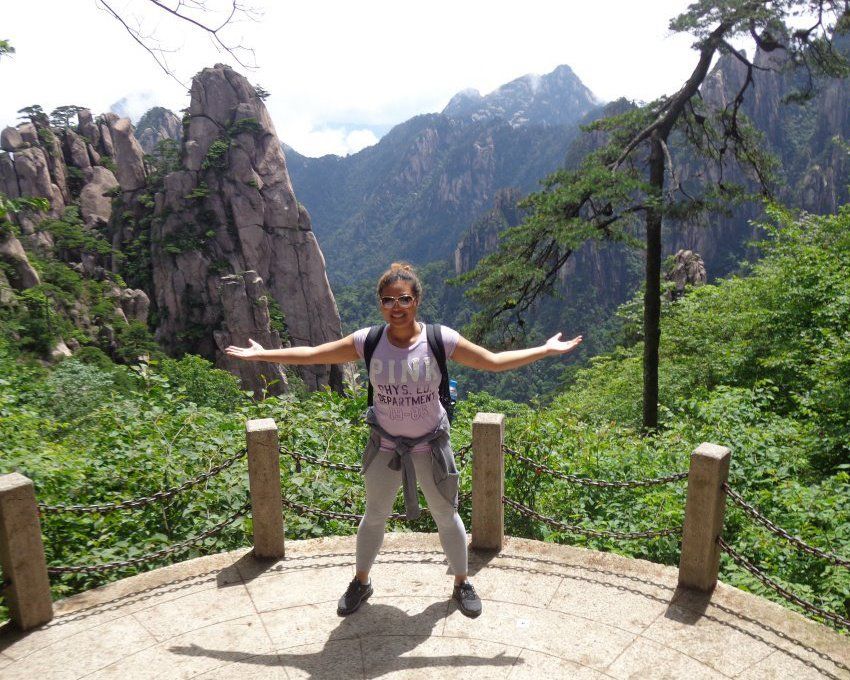 (Huangshan Mountains - LOVE IT!)
She visited Shanghai Museum, The Great Wall of China (Mutianyu section), Huang Shan Mountains (also known as Yellow Mountain), Tiananmen Square, Summer Palace and really saw a great deal of Shanghai and Beijing.
Now she's back, she's working at
Merriwether & Williams
Insurance Services again until her semester starts in late August. After her final semester in December, she's hoping to work with MWIS full time.
Her favorite experience from the month overseas? Judy got to develop her professional experience and made a lifelong set of friends. She's planning a trip with Jozephine from London (another intern she met in China) to Thailand and naturally…using myTab.co to fund this along with a possible wish list trip to South America.
Her biggest inspiration? The world is so much smaller than she thought and the opportunities are incredibly exciting. Taking Intern Abroad gave her the stance to get up and be more proactive in her career, travels and life.
We wish Judy all the best and hey, we'd love to document her fundraising trips for South America and Thailand. That sound good Judy?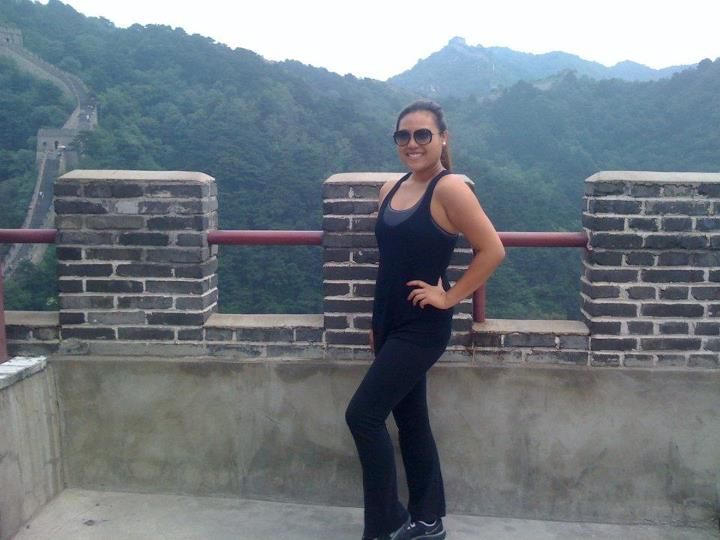 (Judy at Great Wall - Just amazing!)
blog comments powered by

Disqus
Back to Blog