Blog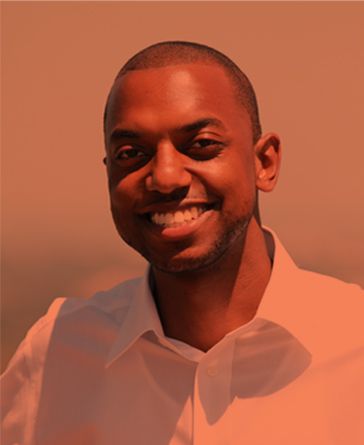 Jabari's a cool guy with a massive ambition in motivational speaking. Actually, he's already underway with this as a career but let's start from the beginning and introduce him.
A 26 year old New Orleans Native, Jabari never had the opportunity to study abroad yet did land a great gig on the
JET Program
(Japanese Exchange Program) from 2007-2009. For someone who was always involved in the
Howard University
(DC) campus as an Undergraduate Student Trustee, many leadership roles in clubs etc, he really wanted to get up and go. So off he toddled to Japan and pushed his personal limits. He had never studied Japanese before, was schedule for 1 year in Japan yet felt this was too short a duration so extended it for another 12 months. Japan set Jabari in great stead, giving him the experience to now feel that travel bug in achieving great things in life.
When he returned from Asia, he got a job working at
iMentor
, a nonprofit mentoring association with all New York boroughs. His program coordinator role lasted 7 months and as a highly motivated person, this inspired him to create his own
business
.
If things are rockin n' rolling along, why does Jabari want to continue studying?
Well, during his time in the JET program, he did a huge amount of traveling through Thailand, South Korea, Hong Kong, Beijing, Malaysia, New Zealand and Australia. Now it was time for Jabari to hit Europe and slam dunk an MBA.
He wanted to study abroad focusing on an MA at the right time and not straight after Howard. Gaining experience from working was a big factor in maturing and knowing what he'd want next, with a conscious clear head. So now he's heading to the UK & France where he'll study for an MA in International Marketing Communications at
London Metropolitan University
and MSc in International Communication Strategy at Ecole Supérieure de Commerce Et Management (ESCEM
Business and Management School) in Poitiers
, France. He'll be studying in London from September 2012 – January 2013 and then heading to Poitier for the next 5 months. After this, he'll either a: complete a dissertation and then assigned an internship (which could be anywhere around the globe), b: intern and then complete his dissertation or c: do both at the same time.
Jabari's fundraising and saving (
mytab.co/jabarinspires
) for his study abroad with myTab, naturally! If you want to yap away with him about most probably any topic on the planet, you can
tweet
with him here. We're absolutely sure he'll either have the answer or find it in nano seconds.
Our next blog with Jabari will be in a few weeks so stay tuned. This guy is really switched on so we'll need to have our A-game of questions at the ready. But if you have some you want us to ask him, spin us an email to
speakup@mytab.co
blog comments powered by

Disqus
Back to Blog